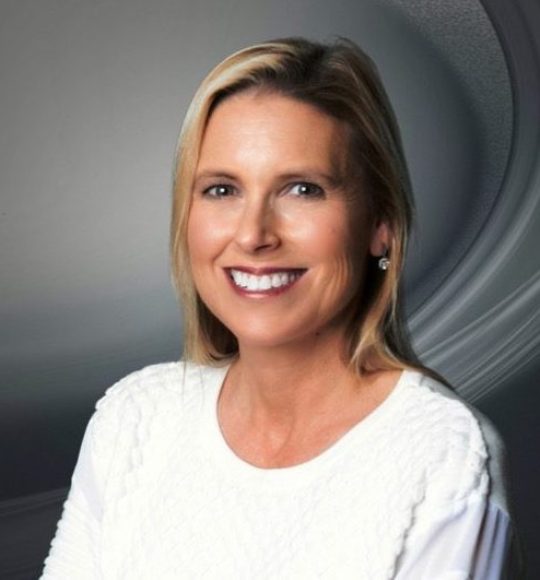 Mary Jude Cox, M.D.
Glaucoma, Cataract
Mary Jude Cox, MD attended the University of Virginia School of Medicine where she received her medical degree in 1997. She completed a residency in ophthalmology at the Will Eye Hospital. Dr. Cox continued her training by completing a fellowship in glaucoma at Wills Eye. This advanced training in glaucoma allows Dr. Cox to help patients with the most severe forms of glaucoma. Dr. Cox is also one of the regions leading and most experienced cataract surgeons. When away from ophthalmology, she enjoys traveling and golfing with her husband and children.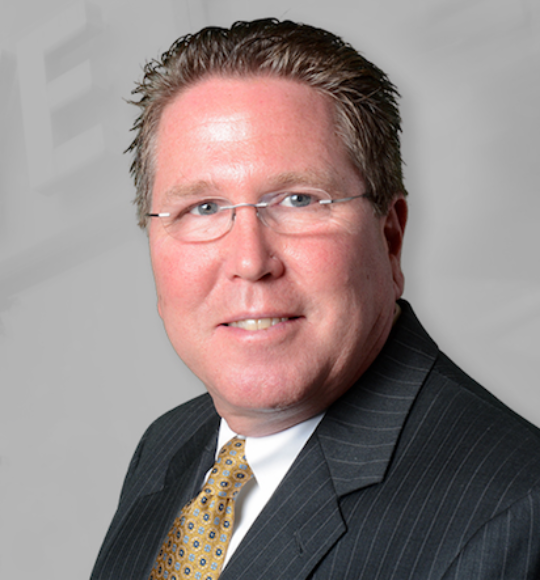 John D. Dugan, Jr., M.D.
Cataract, Refractive Surgery
John D. Dugan, Jr., MD is Co-Director of the refractive surgery department at Wills Eye Hospital in Philadelphia where he completed his residency in ophthalmology in 1994. Dr. Dugan received his medical degree from The Johns Hopkins School of Medicine. In addition to his expertise in laser vision correction, Dr. Dugan is considered one of the leading cataract surgeons in the region. He has appeared on television, explaining the risks and benefits of the newest laser and non-laser surgeries. A board certified ophthalmologist, he is committed to personally providing superior care to all his patients. When not working or golfing, Dr. Dugan is kept busy by his wife and 4 children.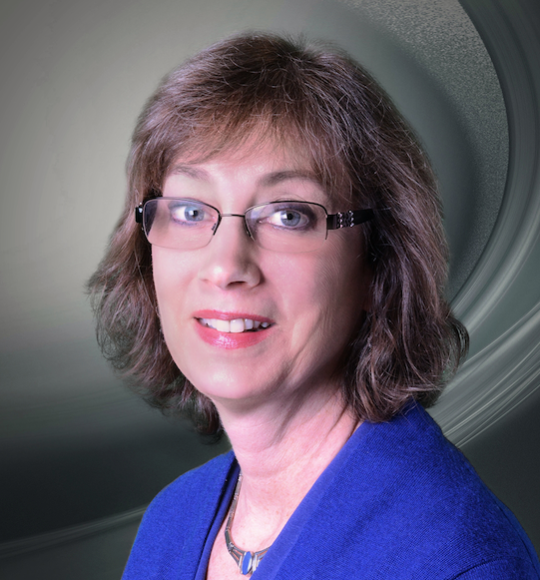 Denise Farnath-Alber, M.D.
Oculoplastics
Dr. Denise Alber graduated from Rutgers Medical School where she was awarded the American College of Physicians Award for outstanding achievement in medicine. She completed a year of research at Harvard's Massachusetts Eye and Ear Infirmary where she received a Travel Grant Award for research in Ophthalmology.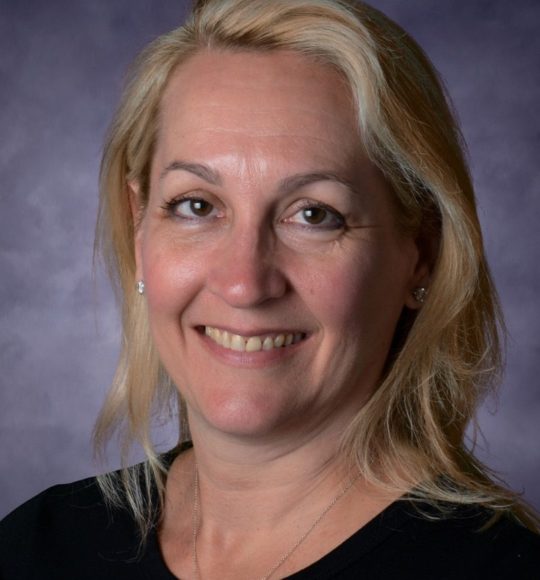 Janice A. Gault, M.D.
Cataract
Janice Gault, MD practices general ophthalmology with a focus on cataract surgery. She is an associate attending surgeon at Wills Eye Institute in Philadelphia where she teaches surgery to the residents. Dr. Gault was honored by the Wills Eye residents with an award for excellence in teaching. She has authored two ophthalmology textbooks, Ophthalmology Secrets and Ophthalmology Pearls, both of which are among the bestsellers in the field. Dr. Gault is a member of the Medical Alumni Council at the School of Medicine at Duke University. When not practicing medicine, Dr. Gault enjoys traveling, skiing, scuba diving, photography and most of all, raising her 3 children.
Susan M. Gordon, M.D.
Cataract, Refractive Surgery
Susan Gordon, MD is a graduate of the University of Pennsylvania, Jefferson Medical College, and completed her residency in ophthalmology at the Wills Eye Institute. While at Wills Eye she assisted in updating The Wills Eye Manual, the best selling ophthalmology textbook in the world today. She practices comprehensive ophthalmology, and performs both cataract and refractive surgeries. While not at work, she enjoys spending time with her family.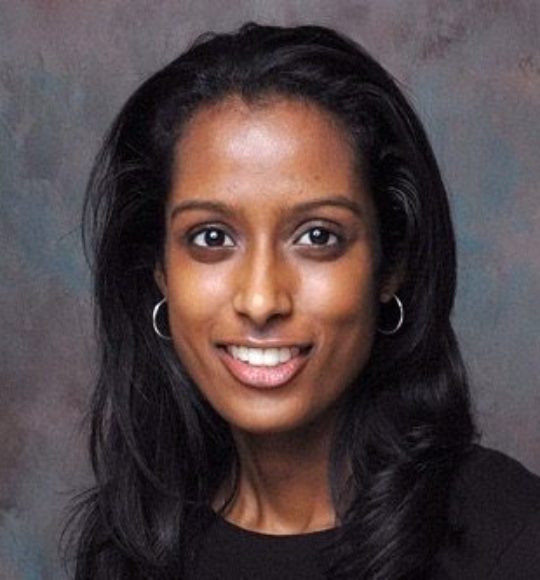 Ahila Lingappan, M.D.
Cataract
Ahila Lingappan, MD is a South Jersey native, born and raised in Voorhees, NJ. She went to medical school at Baylor College of Medicine in Houston. She completed her ophthalmology residency in Miami, Florida at the prestigious Bascom Palmer Eye Institute, the #1 eye hospital in the country. Dr. Lingappan now practices comprehensive ophthalmology and focuses on cataract surgery. Outside of work, she enjoys spending time with her family.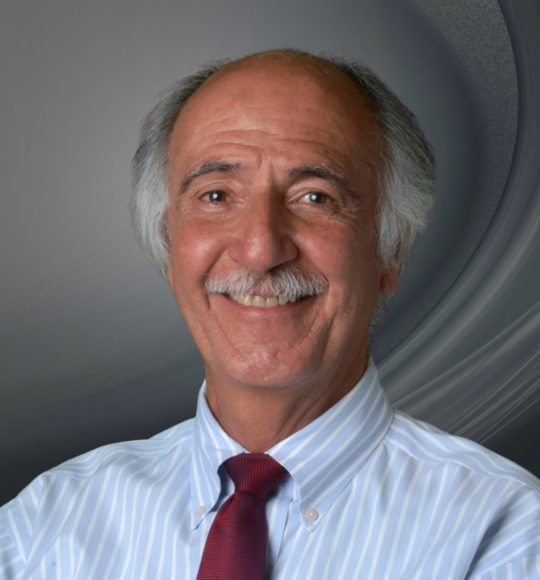 Joseph Mussoline, M.D.
Cataract
Joseph Mussoline, MD received his Bachelor of Science in Biology from Villanova University. He earned his Medical Degree from the University of Rome. He served his Internship at New York University in New York City. Dr. Mussoline completed his Ophthalmology training at Saint Vincent's Hospital and Medical Center in New York, where he also served as Chief Resident. Dr. Mussoline has written numerous Peer Review Articles on Ocular Allergy and Dry Eye. He is considered to be a leading expert on these topics and has lectured extensively both nationally as well as internationally. Dr. Mussoline is proud to be the Eye Physician for the National Championship Villanova Men's Basketball Team. Dr. Mussoline lives in Haddonfield, New Jersey with his wife Gail, and their three children Joseph, Diane, and Sarah.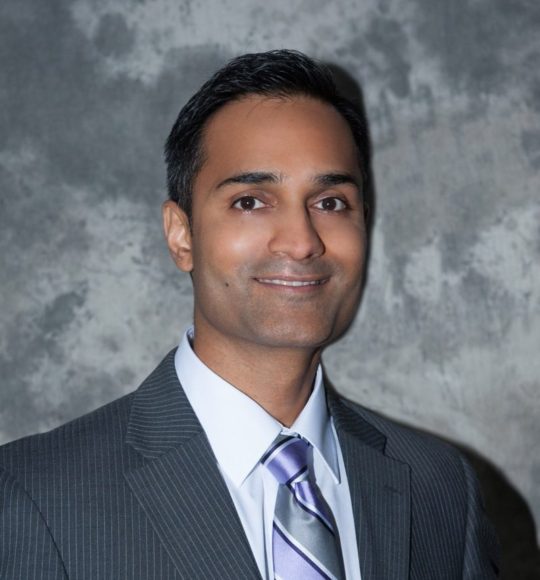 Chirag V. Patel, M.D.
retina
Dr. Patel is a board certified ophthalmologist with additional fellowship training in medical and surgical diseases of the vitreous, macula, and retina. Born and raised in New Jersey, Dr. Patel graduated from Stanford University with degrees in Biology and Economics. He returned to New Jersey for his medical degree at University of Medicine and Dentistry of New Jersey. He completed his Internal Medicine internship at Robert Wood Johnson University Hospital. After completing an Ophthalmology residency in Ohio, Dr. Patel completed a fellowship in Vitreo-Retinal disease at Joslin Diabetes Center and Harvard Medical School. He completed a second fellowship at University of Arizona where he stayed on as a faculty member. Prior to moving back to New Jersey, Dr. Patel was in a private practice affiliated with the University of Illinois for four years.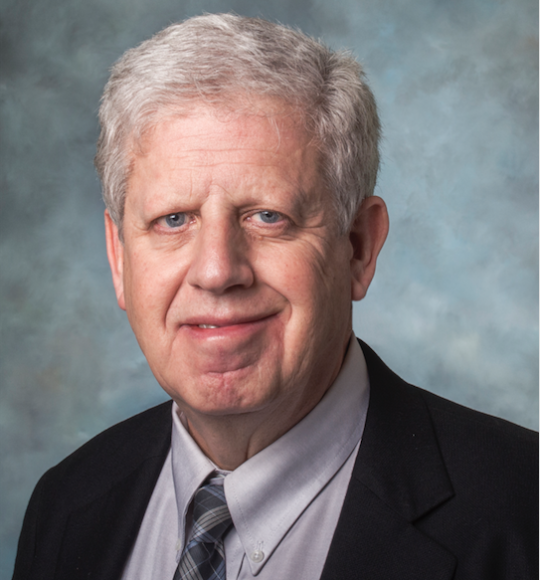 Arthur L. Siegel, O.D.
low-vision
Dr. Arthur L. Siegel is an optometric physician who practices exclusively in the field of vision loss and rehabilitation, commonly known as low vision. He is a graduate of the New England College of Optometry in Boston where he received his low vision training, along with advanced clinical work at the Gundersen Vision Rehabilitation Clinic of the Boston University Medical Center.
Dr. Siegel is a consultant and Low Vision Panel Member of the New Jersey Commission for the Blind and Visually Impaired, and sees patients statewide for comprehensive care. In addition, he is on the Board of Directors of the Bucks County Association for the Blind and Visually Impaired in Pennsylvania. This is where he also serves as the Chairman of Low Vision Education for this organization.
Dr. Siegel is on the Wills Eye Hospital team for the IMT, Implantable Miniature Telescope. He also was a researcher for the VITAL study on vision loss sponsored by the National Eye Institute, in conjunction with Jefferson University Hospital and Wills Eye Hospital in Philadelphia.
Dr. Siegel is an invited speaker at continuing education courses for his fellow physicians where he lectures on a variety of topics concerning low vision rehabilitation. He is also invited to support groups and service agencies to present programs on similar topics.

Cindy Zheng, M.D.
Glaucoma
Cindy Zheng, MD, is a cataract surgeon and glaucoma specialist of the Wills Eye Hospital Glaucoma Service. She graduated Magna Cum Laude from Jefferson Medical College. Dr. Zheng went on to complete her residency at the prestigious Wills Eye Hospital, the top ophthalmology residency program in the nation. She continued her training with a fellowship in glaucoma at Wills Eye Hospital, learning the most advanced technologies available for glaucoma surgery. She currently teaches residents at Wills Eye Hospital. Outside of ophthalmology, Dr. Zheng enjoys spending time with her family.